So here I am again, on my lunch break at work. Maybe this will be when I BLOG from now on.
Three things:
1. I think someone just took a picture of the back of my head. Is it because I haven't washed my hair since ... is it bad that I don't remember? Wednesday? Dry shampoo, y'all. Deadbeat Beat should have an endorsement.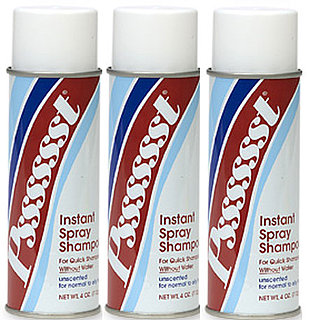 Am I bad at being a girl?
2. I couldn't fall asleep last night until 2:30 am so I TOTALLY could have gone out anyway.
Am I bad at being a real person?
3. On my 15-minute break earlier this morning I started reading Kate Gosselin's book "I Just Want You to Know." She kept using the phrase "six tiny faces."
In band news,
We have some new songs. Can't wait to record everything! Word on the street is that we're playing July 1 at the (PJ's) Lager House w/ other bands that might include Kommie and the Sugarcoats. Whatever it is, I'm sure it'll be a BALL!